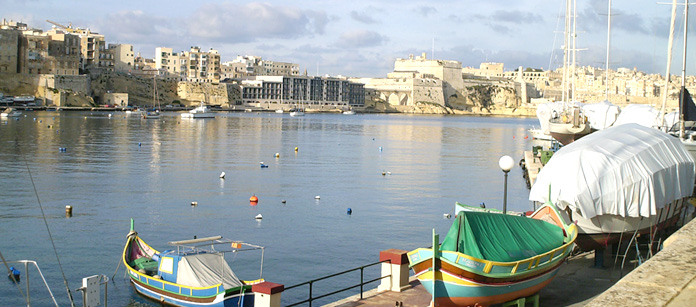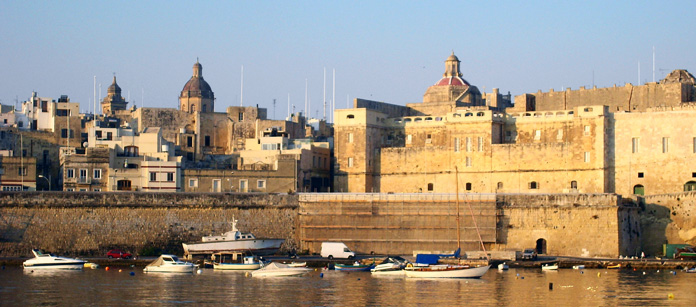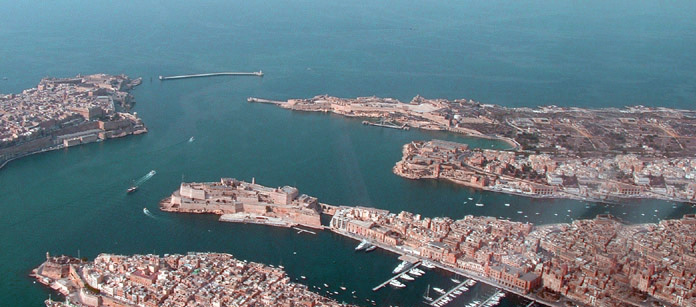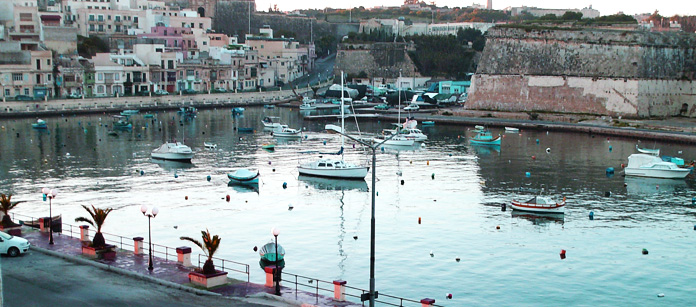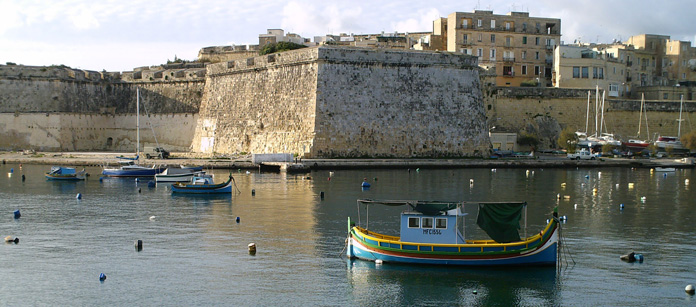 Contact Information
Villa Del Porto, 1,
Marina Street, Kalkara

Welcome to Villa Del Porto
Indulge yourself at our newly opened Boutique Guesthouse. With us, you will enjoy the tradition, history and stories of the village of Kalkara. Kalkara is a fishing village in the south of Malta forming part of the picturesque Grand Harbour. Villa del Porto is situated overlooking Kalkara Port, offering genuine warm comfort in truly historic surroundings. The property was first built over 100 years ago and has recently been restored. Villa Del Porto is a relaxing retreat in the heart of Malta easily accessible to all major attractions.
All rooms are equipped with all present commodities including cooling and heating air conditioning, mini bar, in-room digital safe, hair drying facility, LCD cable TV, private bath or shower and laundry service.
Whilst enjoying ample public car park space, when staying at Villa del Porto, one can hire a car and discover all hidden treasures of the Maltese Islands at leisure. However, for those who would opt for a tour by public bus, the stop is just 50 metres away. Sandy beach, Pharmacy, Bank, Historic sites, Museums, and tennis courts are also situated close by.
Cross the Grand Harbour on the traditional Maltese boat and discover Valletta – Malta's Capital City and Unesco's World Heritage Site. Over here one must visit the famous St. John's Cathedral and other places of interest. Valletta is also popular for designer shops and cafes.
And for those who would like to enjoy a relaxing holiday, a stroll on the Kalkara Promenade and Vittoriosa Waterfront whilst enjoying a choice of top restaurants, bars and a Casino is definitely not worth a miss.